American Catholic Press (ACP) is a publisher of hymnals, missals, books, and other materials for the liturgy, both in celebration and education. Since 1929, our Leaflet Missal®prayerbook has been helping people pray; it is the original missalette. Since 1967, our principal hymnal, now called the American Catholic Hymnbook, has been available as a help to prayer that is sung by the congregation.
For your choir, you can review octavos available in our online catalog, ACP Publications, which also provides listings for some books on liturgy and similar materials.Click and Listen!
Hymns, Psalms, and other songs ACP has published have been used all over the world, in many hymnals and other resources, from Australia to Zambia. Such songs as Canticle of the Gift and I Lift My Soul have been translated into German, Latvian, and other languages. Everywhere, these are songs people love to sing!
This web site gives you just a brief introduction to us. Please write, call, or fax us, so we can come to know you, to answer your questions, and to help you in your work.
Sincerely,
Father Michael Gilligan
Executive Director



News on Liturgy

Using this link, you can easily keep up with important matters in liturgical renewal. You will find here plenty of news you

can

use, updated frequently.
San Rocco Oratory

Here's a link to a new website that could serve as a useful model for parish websites, especially in its introductions to the sacraments.
News from Your Online Bookstore

At the ACP Family Bookstore [top left green button], we now feature the Liturgy of the Hours in four volumes, in large print in four volumes. There's also an excellent poster of the Crucifixion, by Dali. You can order it, online, today. Visit the bookstore soon!



22nd Annual Benefit Dinner
FRIDAY, November 13, 2015
For more information visit our
ACP Benefit Website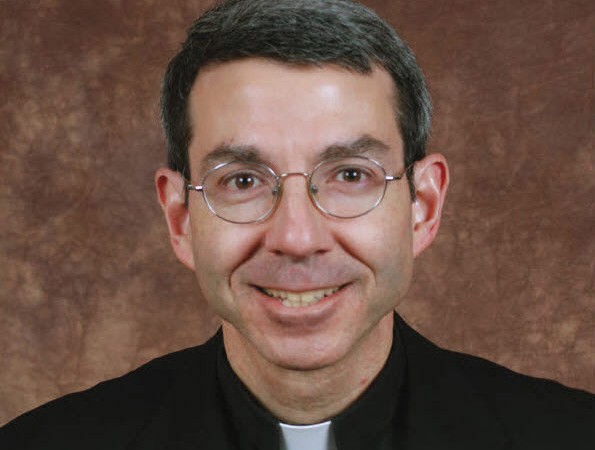 Rev. John Francis Kartje, Ph.D., S.T.D., is the 2015 recipient of the ACP Gratiam Dei Award. Father Kartje earned a doctorate in astrophysics at the University of Chicago and another doctorate in Scripture at Catholic University of America. He has served at St. Benedict's parish and at Calvert House in Chicago. In 2015, Father Kartje was appointed rector of Mundelein Seminary and President of the University of St. Mary of the Lake. With the Gratiam Dei Award, ACP honors not only Father Kartje but also his alma mater, Mundelein Seminary. November 13, 2015, we hear of his vision for the future of the seminary.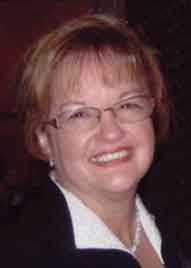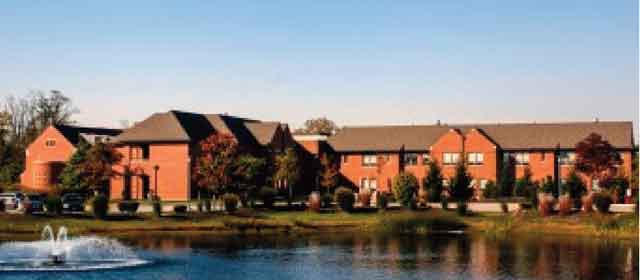 The ACP Henry Hyde Award is given to someone who has provided distinctive and distinguished support for the pro-life cause.
In 2015, this award is rightly conferred on Roberta Magurany. For 27 years, she has been the administrator of Holy Family Villa in Palos Park, Illinois.
Holy Family Villa is a fully licensed nursing home with a 24-hour nursing staff. Holy Family offers therapy as needed: physical, occupational, or speech therapy. The villa also provides social services, pastoral care, and nutritious meals. Holy Family is part of the ministry of Catholic Charities of the Chicago Archdiocese.
We honor Roberta Magurany for her pro-life good work, serving people who are advanced in years. Through her, we also honor Holy Family Villa.